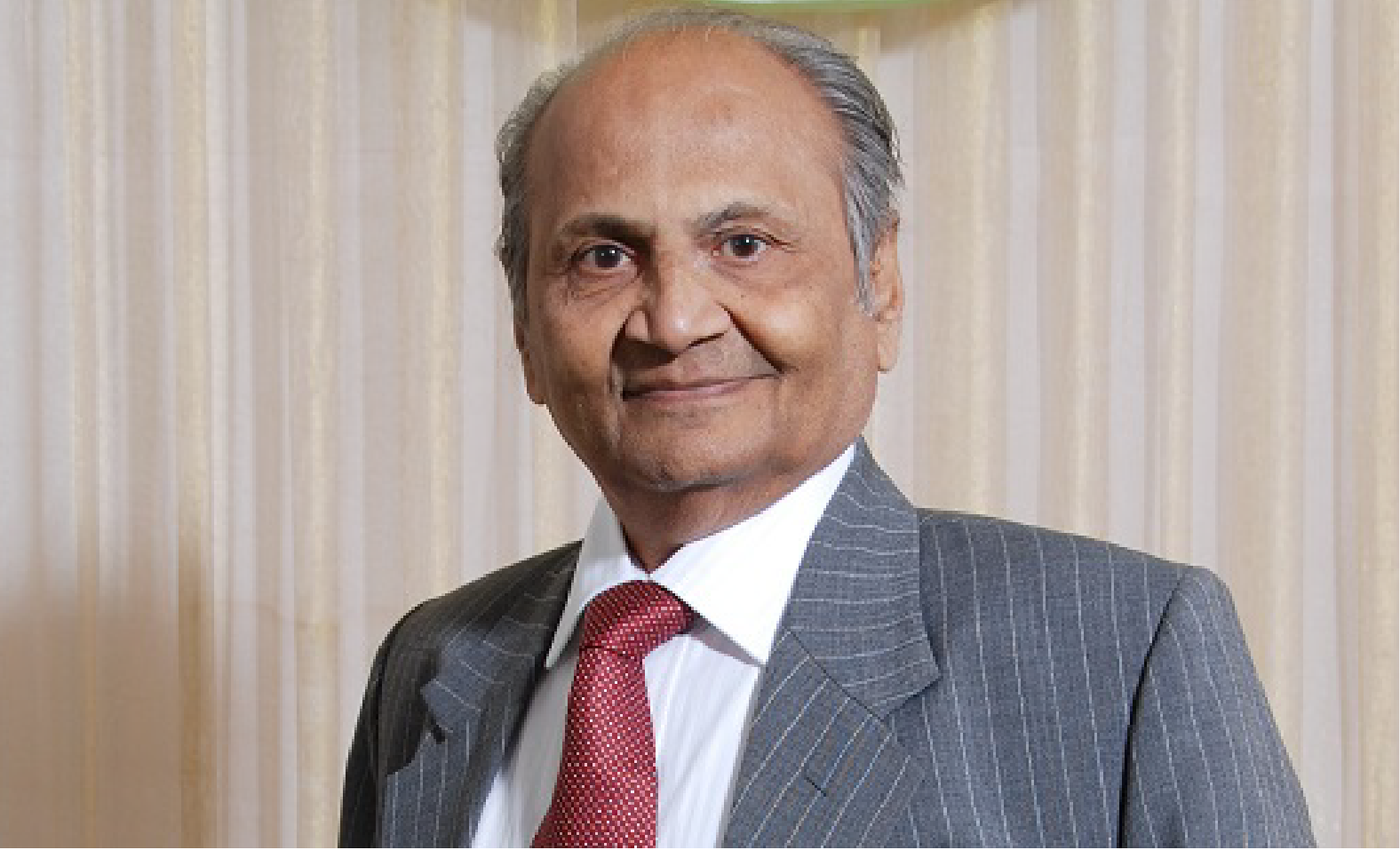 Linesh Sheth
Spiritual seeker, a teacher of meditation, an unfailing meditator for over 30 years, a breathing specialist, an energy master and a life coach. A mechanical engineer by profession.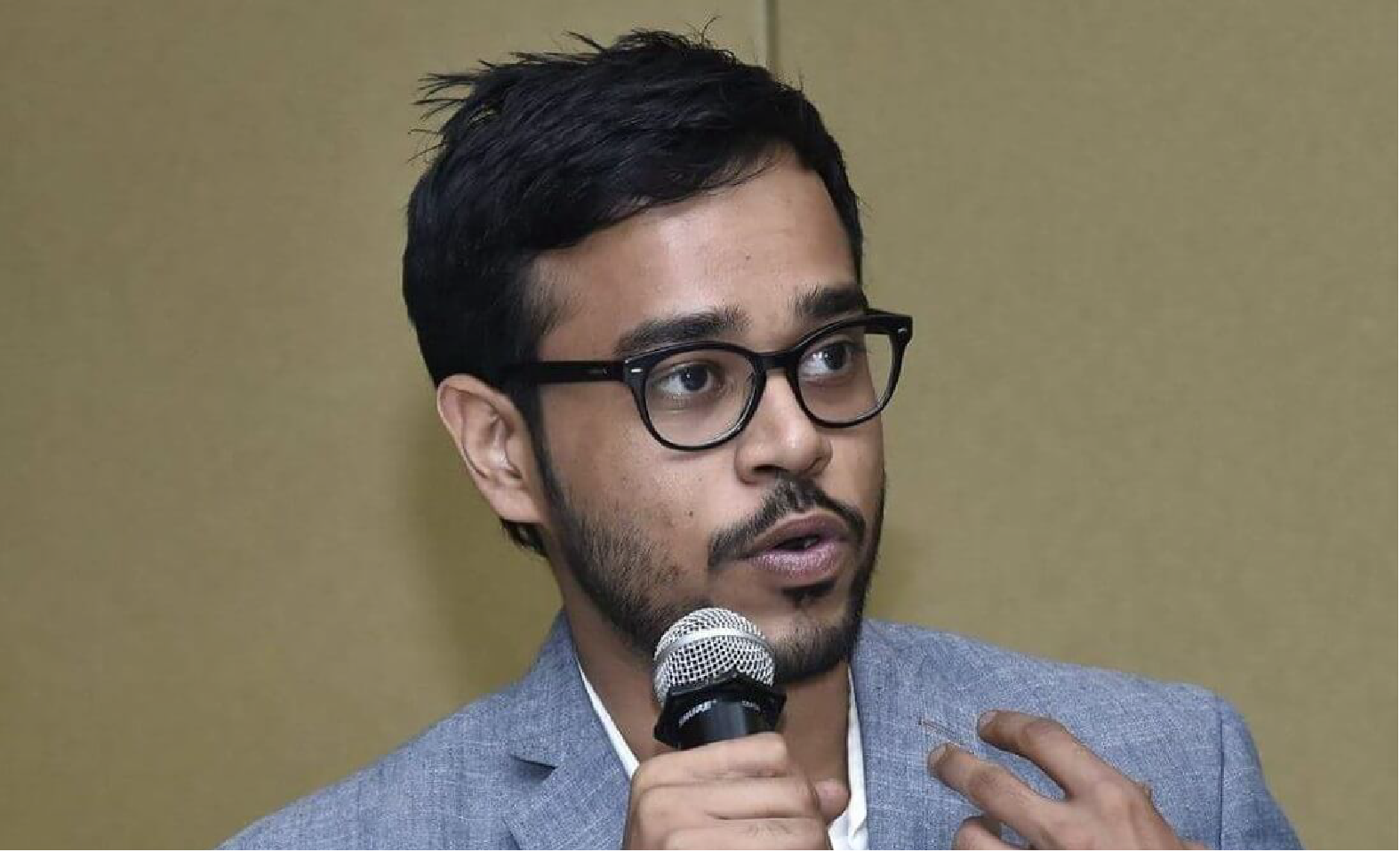 Kiran Reddy
Kiran Reddy a law graduate turned entrepreneur, is the founder of Risevertise Media and Helm of Eight. He is passionate about community building and takes joy in designing, curating and facilitating individual focused experiences that has value for the collective through the self.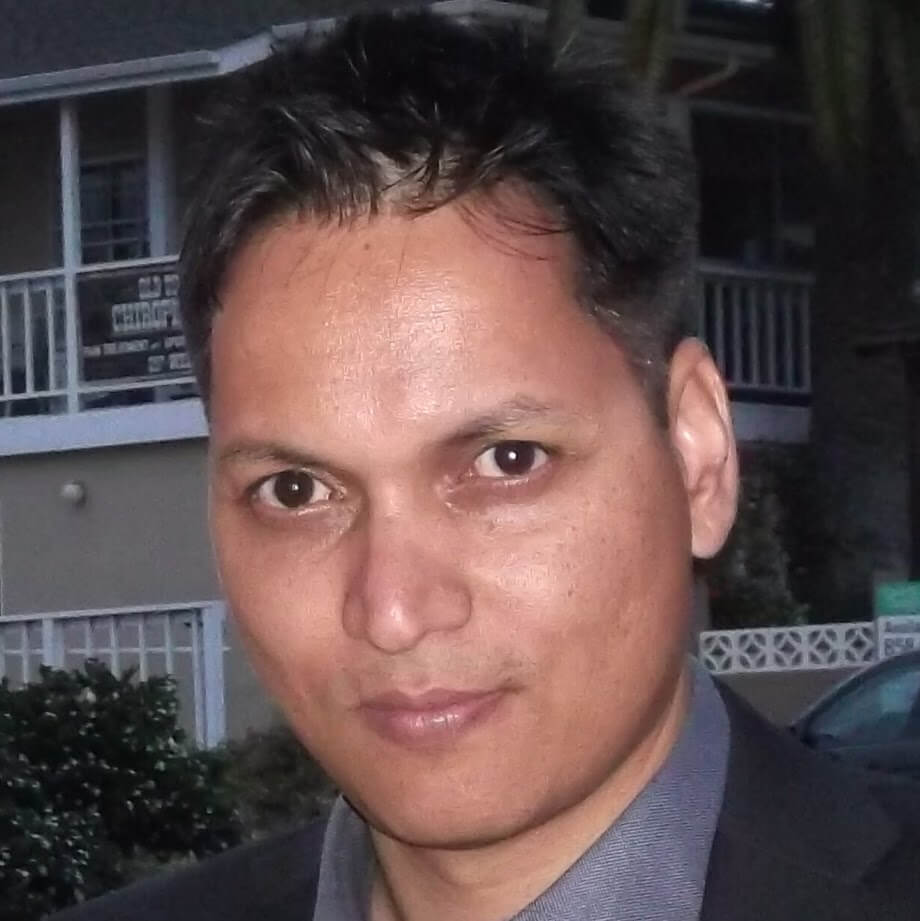 Siddharth Gehlot
Co-founder, passionate meditator, creative visualizer and a meaningful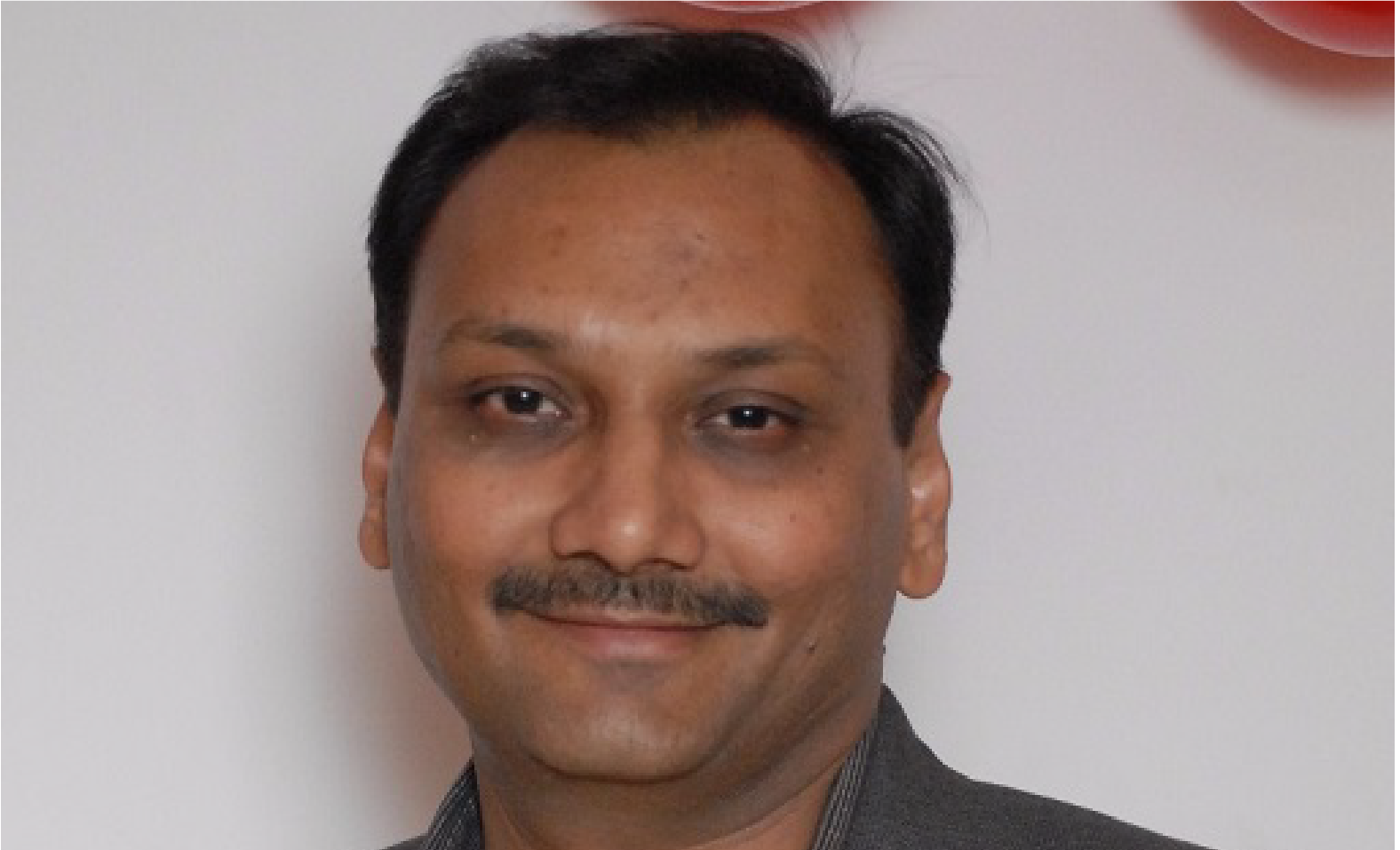 Anish Sheth
Anish is spiritual seeker, contemplator, an orienter and planner of images.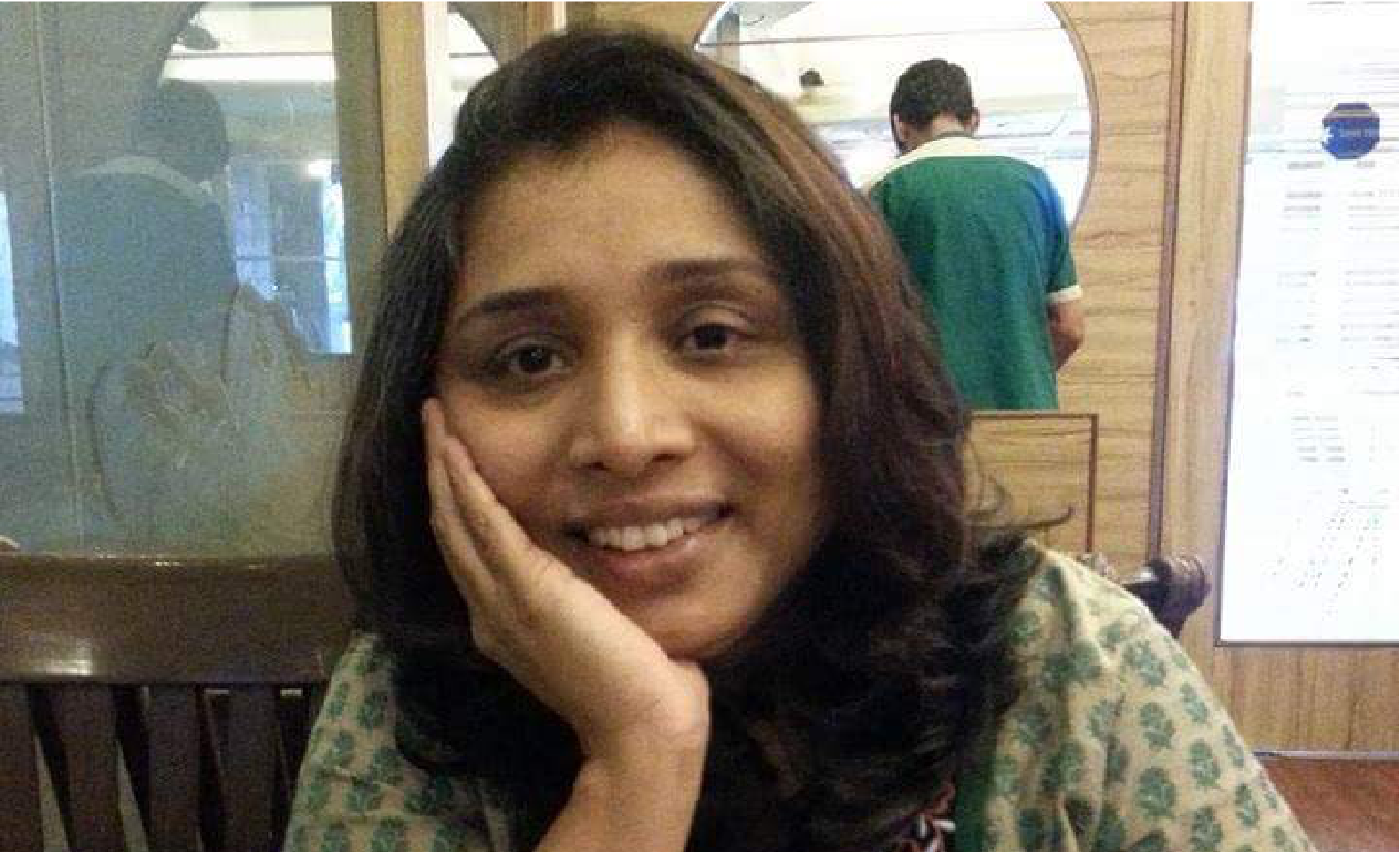 Chandra
A humanist volunteer, a mentor, a company secretary, active worker for volunteer work.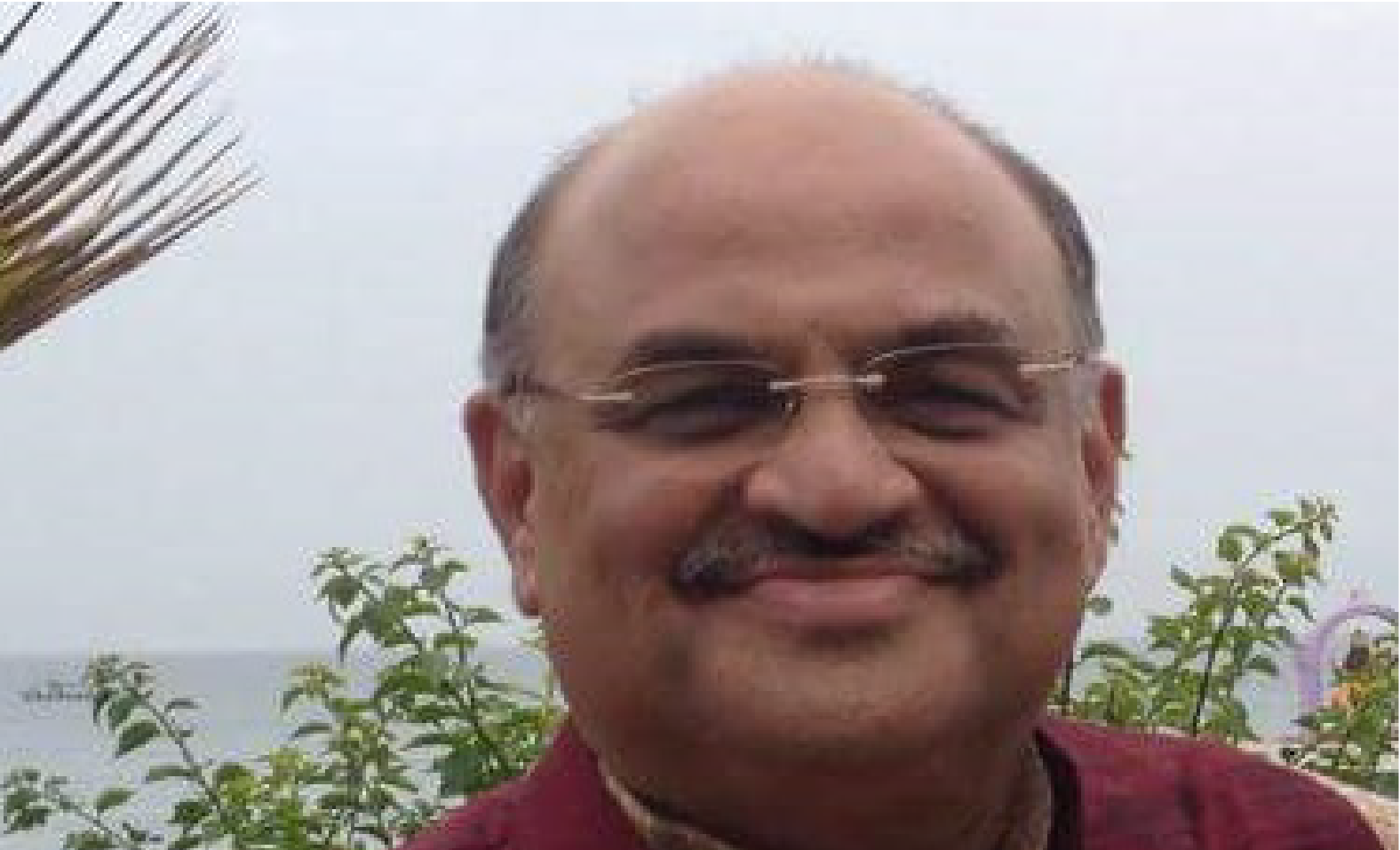 Nilesh
Member of the Humanist Movement coordination team member of world without war and without violence for world. Messenger of Silos message and master of the morphology, discipline of the school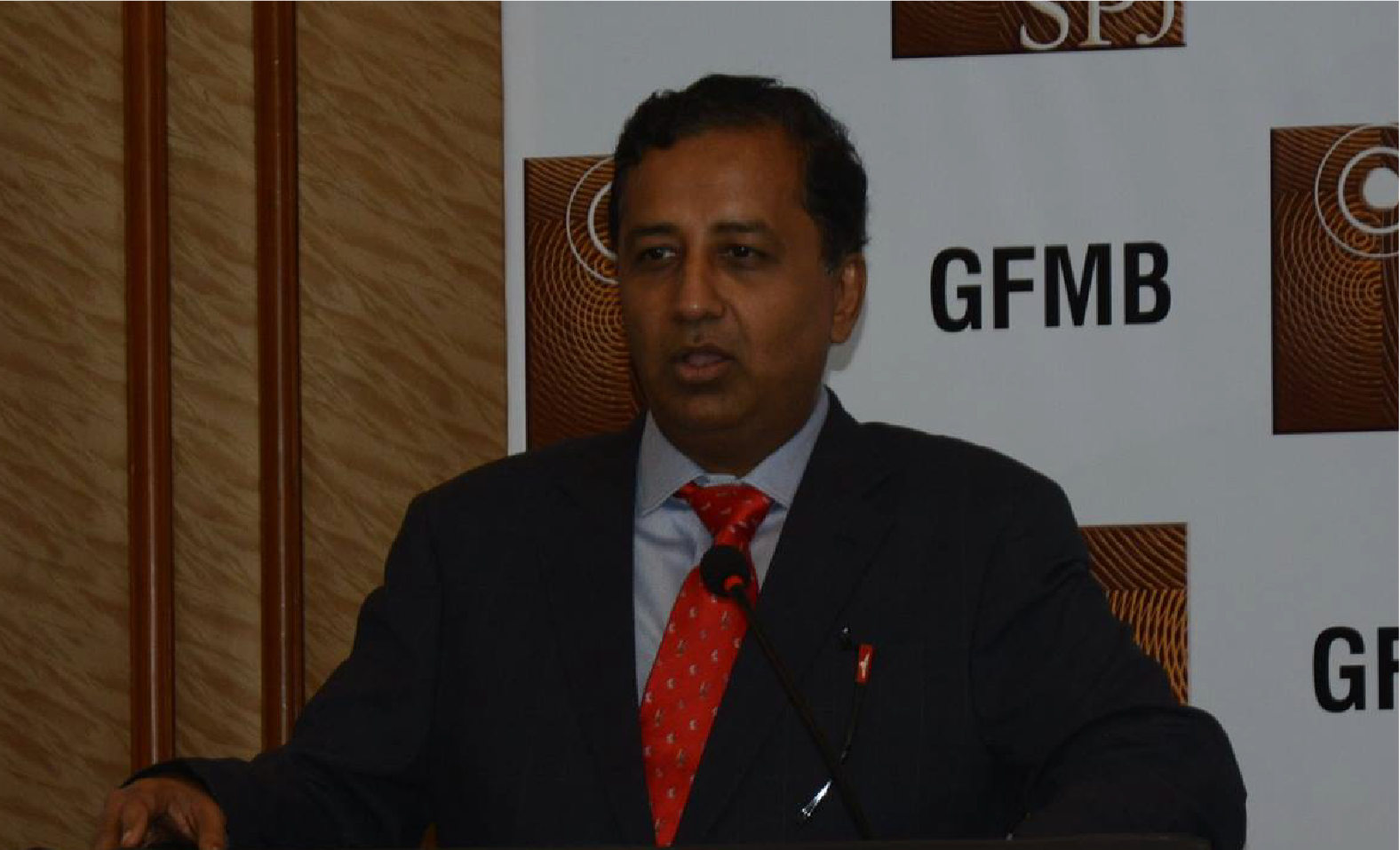 Parimal Merchant
A humanist volunteer, guide, counsellor and professor