School of Internal Literacy
Deriving inspiration from the worldwide Humanist movement, its methodologies - the 12 principles of valid action and its founder Silo's message of 'unity living'.
SOIL is a worldwide community of volunteers dedicated to help people reconnect, rediscover and relearn their inner selves.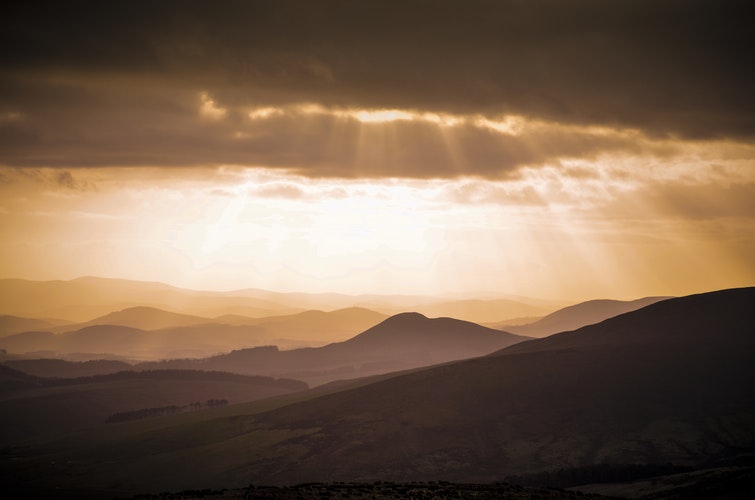 "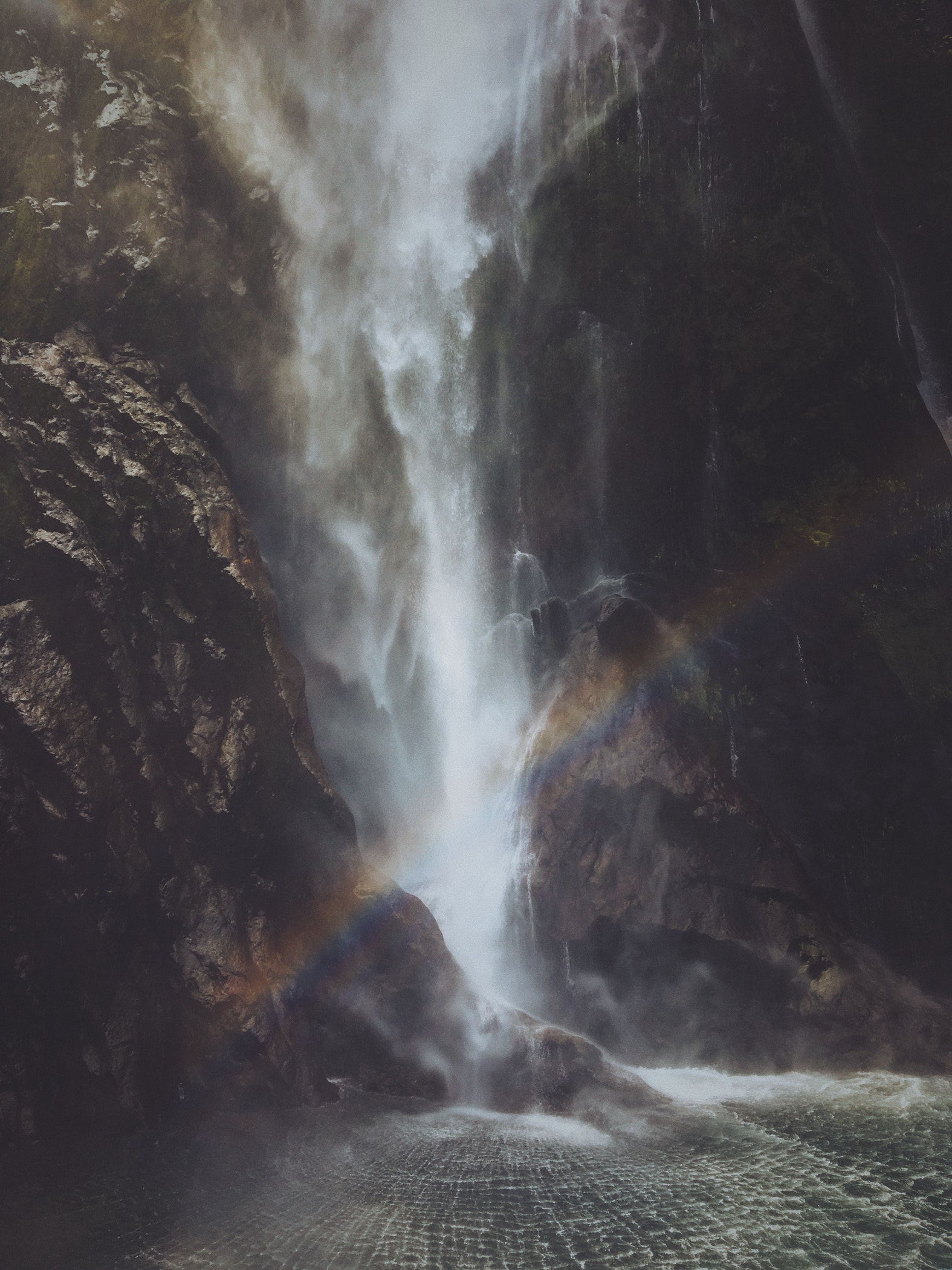 Focused on meditative practices, methodologies and techniques that employ any or all of our body, breath, images, thoughts, emotions, and energy: SOIL seeks to provide relevant context to help facilitate personal experience and enhance the commitment of an individual to oneself.